Landscape Maintenance
We view landscaping as an investment, and we take maintaining your property very seriously. Whether the scope of your property includes a corporate center, five-star resort, apartment complex, shopping center, residential subdivision, streetscape, homeowners association, or residential estate, we are trained and equipped to provide full landscape service. We are leaders in HOA maintenance, apartment landscape maintenance, and more in Napa CA, Marin CA, Corte Madera CA, Greenbrae CA, Larkspur CA, St. Helena CA, Novato CA, Sonoma CA, Tiburon CA, American Canyon CA, San Rafael CA, Terra Linda CA and the surrounding areas. We will customize our landscape services to suit your specific needs.
What to Expect
We pride ourselves on proactive management, quick response time, and excellent customer service. You will have one Account Manager for a point of contact for your project. Landesign's Account Manager will make frequent visits to your property and will evaluate both landscape quality and maintenance functionality through a rating system. We submit these reports to the property owner or manager, as well as to the foreman and crew maintaining the landscaping.
Customized Care for All Your Landscape Maintenance Needs
Mowing and Turf Management
Shrub pruning and Small Tree Trimming
Bed Weed Control
Turf and Shrub Fertilization Programs
Leaf Removal
Spring and Fall Clean-Ups
Seasonal Color
Irrigation Services and Repair
Weather Based Irrigation
Mulch Application
Aeration
Pest Control
Pressure Washing
Debris Removal
Learn More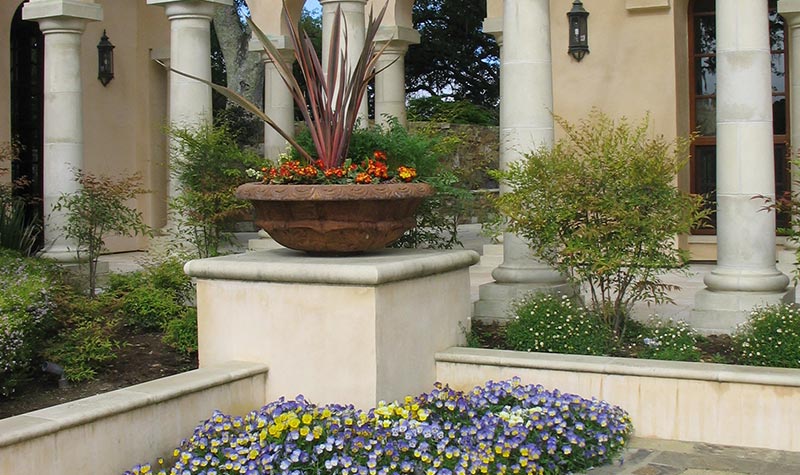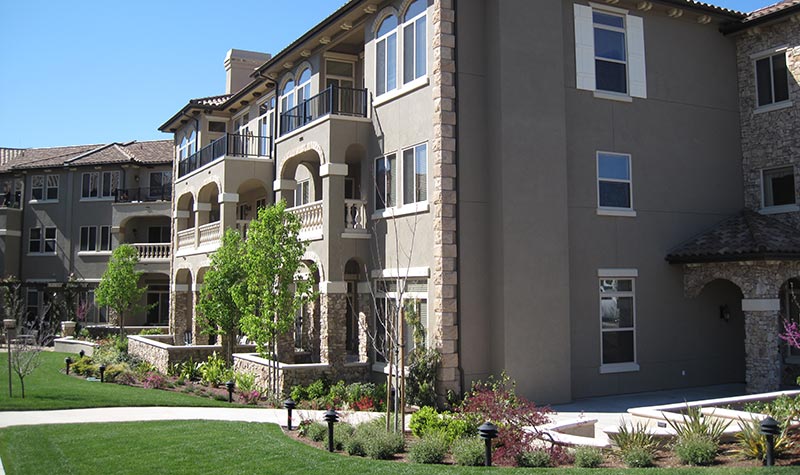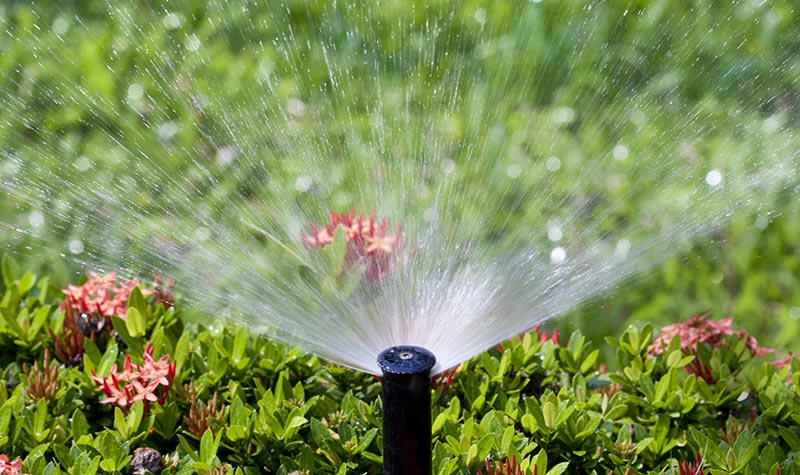 The Preferred Choice for HOA & Apartment Landscape Maintenance in Marin, Sonoma, Napa, CA!