Landscape Construction
Landesign is an award-winning, recognized leader in both commercial and municipal landscape construction. Working closely with prestigious landscape architects, developers, and general contractors, we have the ability to build landscapes of any size and complexity. With over 30 years of experience, Landesign has successfully completed over 1,000 projects throughout Sonoma, Napa and Marin Counties.
Our turnkey project management solutions include accurate estimating and budgeting, value-engineered proposals, and detailed pre- and post-construction walkthroughs.
Learn More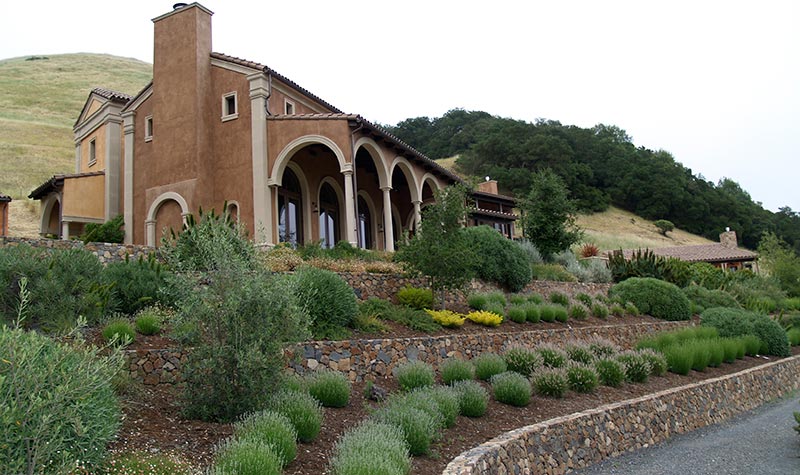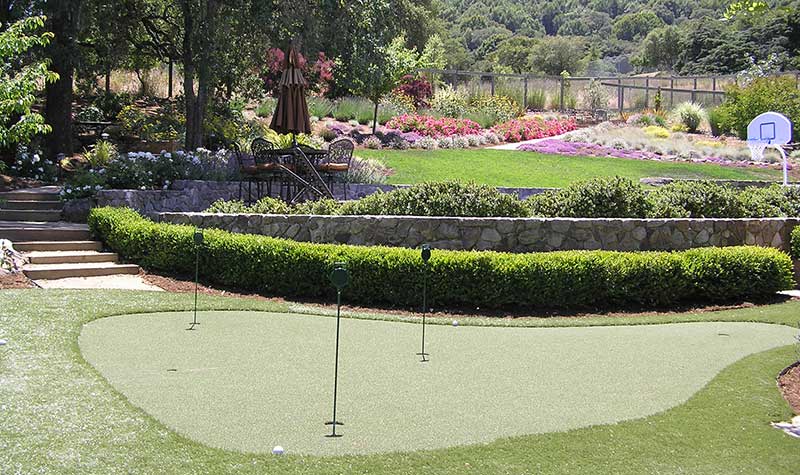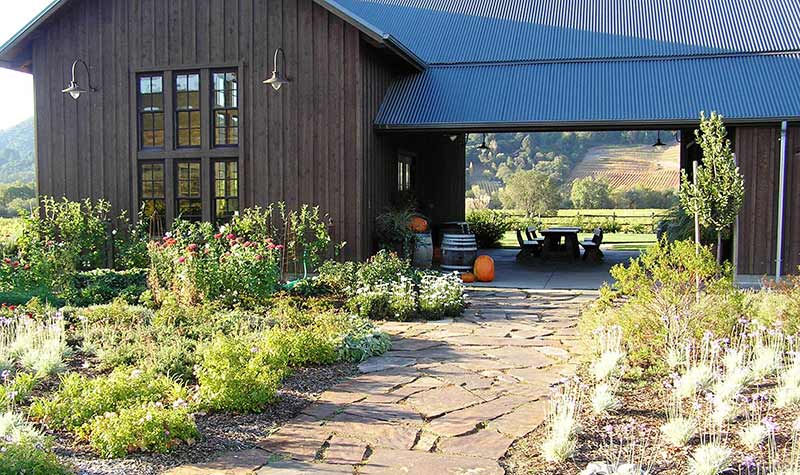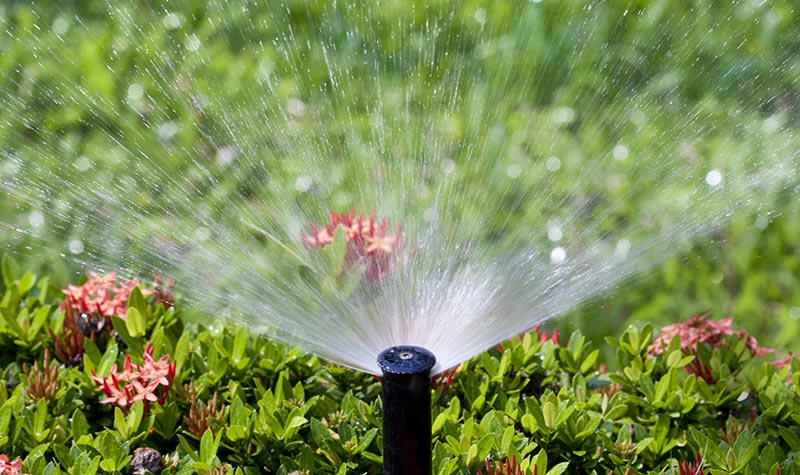 Landesign is the Top Provider of Commercial Maintenance & Landscape Construction in Marin, Napa & More!