Marie Reese
AP/AR Administrator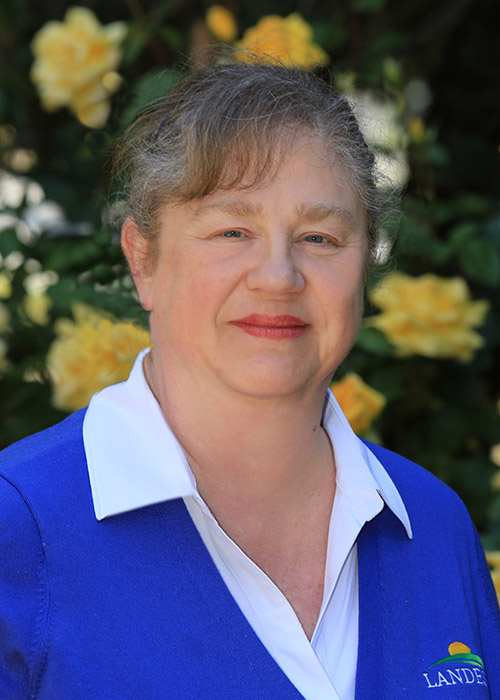 Experience & Recognition
Total years in landscape industry: August will be 1 year
Total years in relative industry: Construction for 20 years
Education & Certifications:
Empire College Associates in Science Degree in Accounting
Family & Interests
I have been married 6 yrs, I have 3 daughters and 4 grandkids. I am an avid gardener and enjoy various crafts – quilting, knitting, crocheting. I also enjoy the outdoors and go hiking and camping with our 2 large dogs – Pooh Bear (Rottweiler) and Chance (Great Pyrenese/Great Dane Mix).