Denise Fitzgerald
VP & Director of Marketing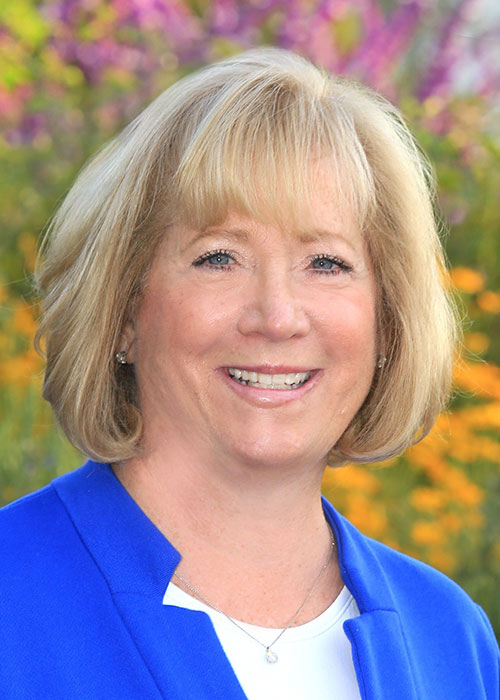 Denise Fitzgerald has been working in the business for over 3 decades. In the beginning she wore many hats, office manager/finance/bookkeeper/payroll and human resources.
After joining the CLCA and attending select contractor events, John and Denise met some great mentors. They began reading all of the landscape trade magazines and then took the next step to join the NALP (National Association of Landscape Professionals).
After attending the NALP conference and meeting our business consultant is when they began strategic planning and taking the business to the next level. As the business grew Denise was able to delegate the office manager duties and zero in on the finances and marketing.
Education & Certifications
Cal Poly San Luis Obispo, Bachelor of Science degree in Home Economics with a concentration in Interior Design
California Multiple Subjects Teaching Credential
California Real Estate License
Family & Interests
Denise has contributed not only financial support, but time and energy to local community service projects. She has contributed to The Spring Creek Elementary School "Garden Project", Herbert Slater Middle School "Releaf Project", Yulupa Elementary School "Peletz Park", and Montgomery High School Booster Club "Field of Dreams". She feels a responsibility to give back to the community in which we work, live, and enjoy.